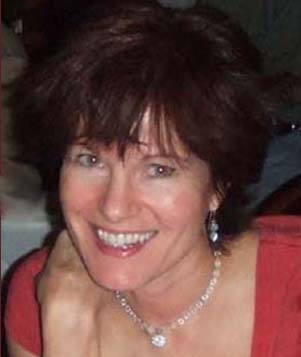 Thank you for visiting my website as you search for a qualified therapist to help with your needs.
I incorporate elements from many different modalities to create an intuitive, holistic experience that is completely customized for each client on each day. We are all different every day, so it is my intention to listen and observe while allowing subconscious and higher guidance to help create a unique healing experience.
In 2003 I was divinely guided to become a massage therapist after many years in music and a successful 12-year real estate career. That message of guidance was loud and clear, and I graduated from the Natural Health Institute in Nashville, TN in 2004.
This has been the biggest blessing in my life and I am amazed every day at how I am allowed to help people on a deep level through predominantly gentle work. Even deep muscle work can be achieved with minimal discomfort when approached with gentle intention.
A session may include elements from: Craniosacral therapy, Swedish massage, Myofascial release, Lymphatic drainage therapy, Trigger point therapy (neruomuscular), Guided Imagery, Healing Touch, Reiki, Reflexology and other techniques. I am continually educating and enjoy educating my clients through the work we do together.
If you are wondering about the Island of Wellness name, I have a deep connection with Hawaii and have experienced a feeling of ancient healing energy when I have spent time there. It has been a joy to bring that essence into our office space in Nashville by decorating with a simple island cottage motif filled with loving, healing intention.